Languishing in a boring bank,
we talked music for hours
and grew close through mixtapes
we shyly exchanged.
From "Purple Haze"
to "Dixie Chicken,"
friendship crept toward
something more.
How'd my next one end?
"Why Don't We Do It in the Road?"
Related: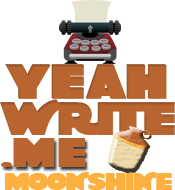 #19 of 42 (Gargleblaster page, with my favorite comments and Gargleblasters from the grid) What is a Gargleblaster? Respond to a prompt in exactly 42 words.